Services
We're an extension of your team
SOCIAL MEDIA MANAGEMENT
We create a community for your brand and connect with potential customers on Facebook, Twitter and Instagram
PR Services
If you share our passion about the importance of press releases and media relationships for your brand, let's meet for coffee and talk
Graphic Design
Let us be your extended creative department / team. We prepare visuals for both online and print.
Web Design
Your website is the first touch point for any customers who wishes to connect with your brand. Explore what our website development team can create for you
Search Engine Optimization
We improve your ranking on major search engines so your website can easily be seen by your market
Paid Search
We will manually manage all campaigns and monitor them constantly. If a keyword is not working, we'll rewrite and adjust accordingly.
About Us
At Digital Hog it's all about being creative.
Our Agency is composed of a team of Digital Marketing Specialists who have worked with clients across diverse segments from Hospitality, Food & Beverage, Politics, Retail and Education to name a few. From concept to delivery, Digital Hog produces Social Media Content, Websites, Advertising Campaigns and drive SEO, PPC, Re-Marketing and so much more for its clients. We can be an extension of your Digital Marketing and PR team, our skills are your assets.
We offer Bespoke digital solutions

Flexible packages to fit your needs.

Your dedicated creatives team

We have graphic artists, animators, photographers, videographers and copywriters - Make us a part of your team.

We Build Real Relationships

We have a pool of digital influencers and other media partners

We do content

Monthly content and analytics reporting. All you have to do is approve.
Our TEAM
The BACON Bearers - We deliver "Meaty" Content to brands.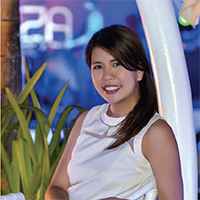 Laurie Reyes-Blay
PR Director / Digital Marketing Manager
Manages the execution of digital marketing and PR activities for Digital Hog. Understands consumer behaviors, has a strong relationship with multiple media channels and has a working knowledge of media relevant to client's business.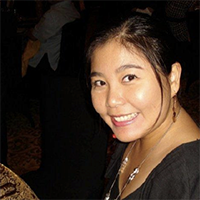 Joy Wong-Sy
Digital PR Strategist
Develop an understanding of the client's business environment and target market. Leads the planning and new business pitches. Works closely with the creatives to ensure creative ideas are effective in communicating the message of our clients throughout social media, PR, .com properties and more.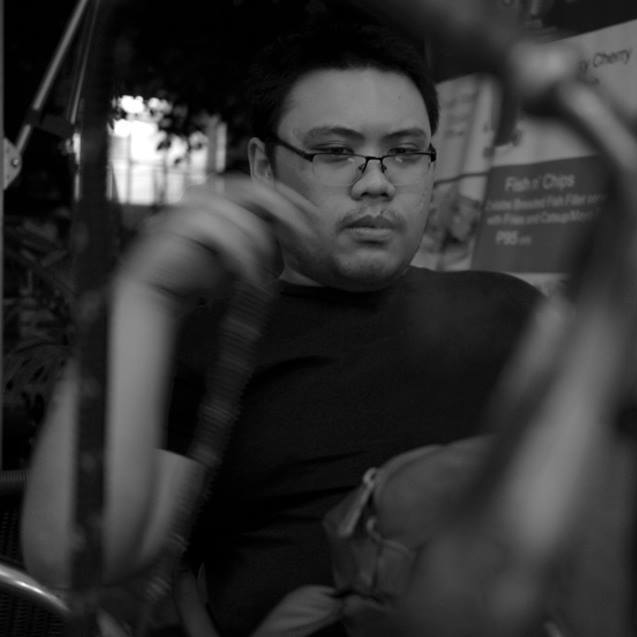 Eugene Constantino
Digital Analytics Manager
Conducts research and data analysis to provide recommendations for a campaign's improvement. Designs and executes reporting methodology. Measures performance of all digital marketing campaigns and assess against goals (KPIs and ROI). Identify trends, insights and its evolution over time.