Travel around the epicentre of the Roman empire, and experience a true Italian feast that will give a feel as if walking down the cobblestones to the small restaurant by the corner, or through the breezy hills of Tuscany, as Marco Polo Ortigas Manila brings Italian staples to taste.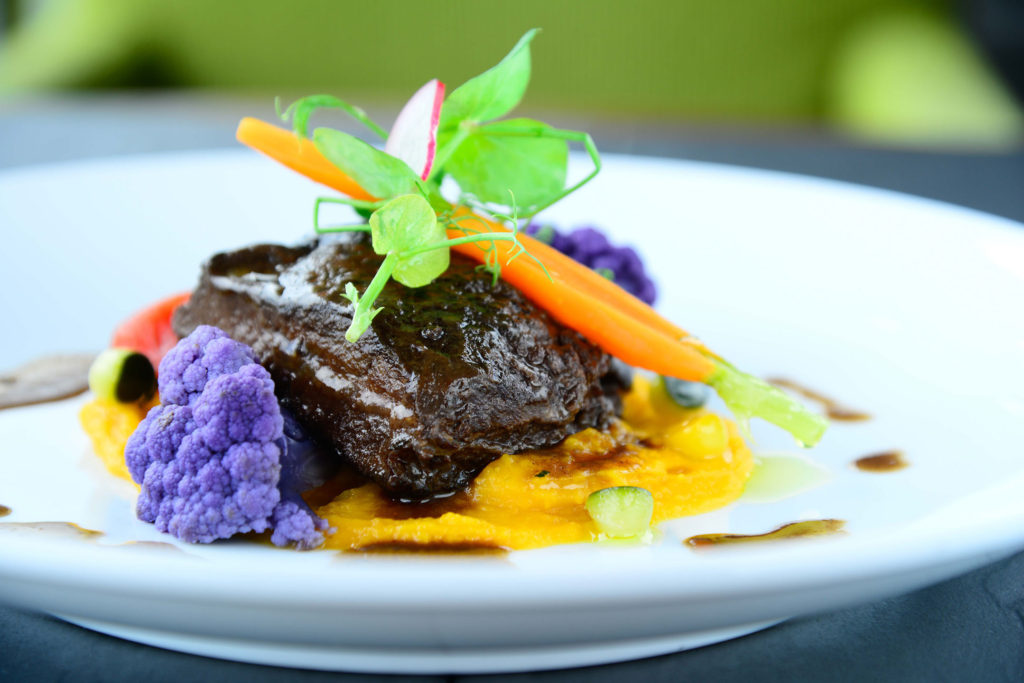 With guest chef and Italian native from Marco Polo Hongkong, Chef Andrea Delzanno, comes a fusion of centuries-old traditions of the Italian cuisine with an innovative twist. Just like how art is produced in Rome, Chef Andrea prepares his dishes with a full attention to details, coming up with exquisite, satisfying, and purely delizioso dishes, carefully-crafted to a true Italian taste.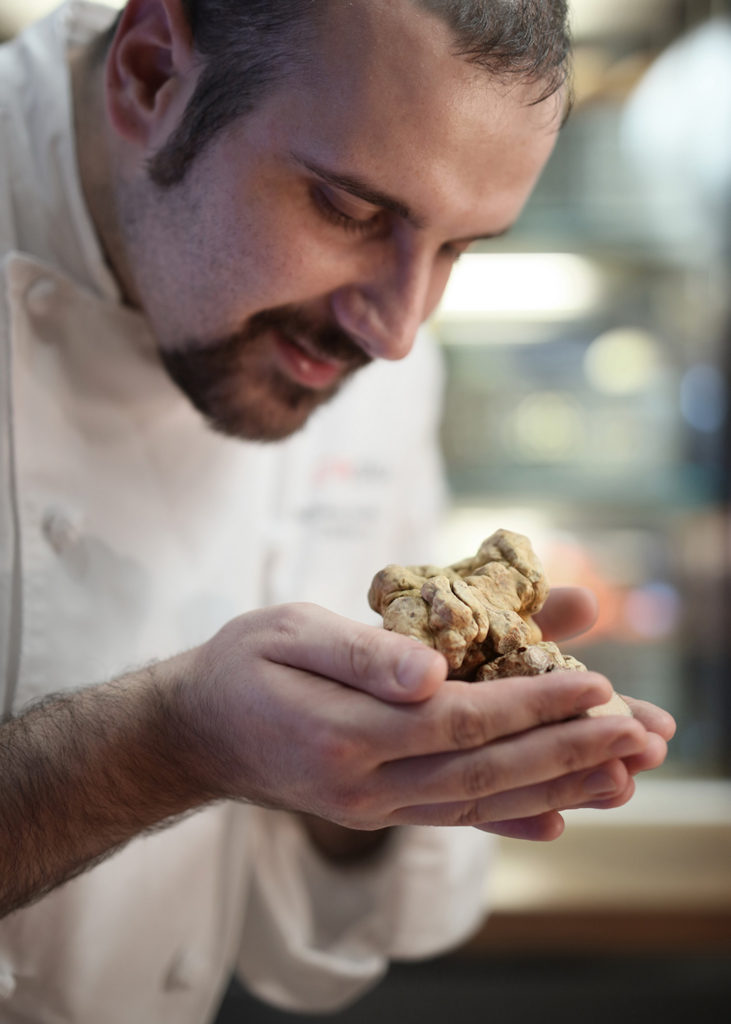 As he comes over to head the five-day-long Italian promotion with passion and culinary magic, discover a bold palette of flavours from a great variety of fine ingredients at Cucina, from June 7 to 11, for lunch and dinner. Feast on a selection of antipasti such as Parma ham and melon, and tomato and mozzarella caprese; roasted lamb rack with garlic and herbs, and stewed chicken cacciatora style, cooked the most Italian way. Fine risotto with mushrooms, and penne black truffle cream sauce will also be included in this sumptuous spread.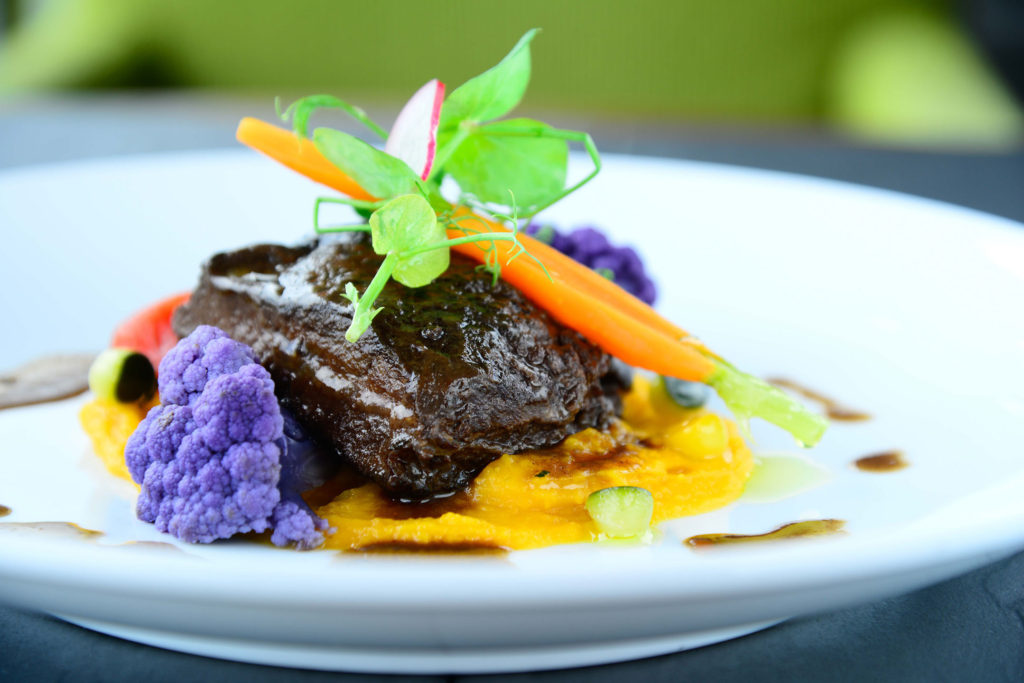 Explore a culinary journey to the beautiful Italia for a wine dinner, showcasing Chef Andrea's signature dishes, and excellent wines to match, on June 9, with cocktails starting at 6PM at the Connect Lounge, for Php 2,888. The night will be filled with exceptional Linguine alle Vongole (Linguine with Clams), Guancetta di Manzo Wagyu Cotta Lentamente su Pure' di Zucca, Barolo (Slow Cooked Wagyu Beef Cheek, Barolo Sauce, Pumpkin Puree), and the sweet favourite, Tiramisu. La dolce vita!
With years of training with chefs who have headed kitchens of Michelin-starred restaurants at a very young age of 20, from Italy, to New York, all the way to Asia, Chef Andrea has truly become a culinary maestro. Learn how to cook Italian treasures for a master cooking demo on June 10, 10AM, at Vu's Sky Bar and Lounge. For Php 2,300, find out how to craft authentic pasta from the true Italian native and expert chef, which is perfect for special occasions at home, and will surely leave lasting memories. This will be followed by a lunch buffet at Cucina.
Celebrate Italy at Marco Polo Ortigas Manila. To know more about the hotel, visit www.marcopolohotels.com. Follow the Hotel in Facebook at facebook.com/MarcoPoloOrtigasManila or @MarcoPoloManila on Twitter or Instagram.